The Gala
Pride Academy Charter School
10th Anniversary Celebration
---
April 25, 2018 At the GRAMMY Museum Experience in the Prudential Center
Join Pride Academy in celebrating ten years of achievements by this award winning school with in an elegant evening of hors d'oeuvres, drinks, music, and more. We are grateful to our Premier Sponsor, Novartis Pharmaceuticals, helping us to make this night
at the GRAMMY Museum Experience at the Prudential Center possible.
The GRAMMY Museum Experience Prudential Center includes a New Jersey Legends exhibit featuring iconic artists from the Garden State, as well as interactive exhibits that will have you singing with Ray Charles & The Rayettes, rapping with Wyclef Jean,
and drumming with Max Weinberg of the legendary E Street Band.
We hope that you will join us for this wonderful evening of fun, while celebrating and learning more about Pride Academy Charter School.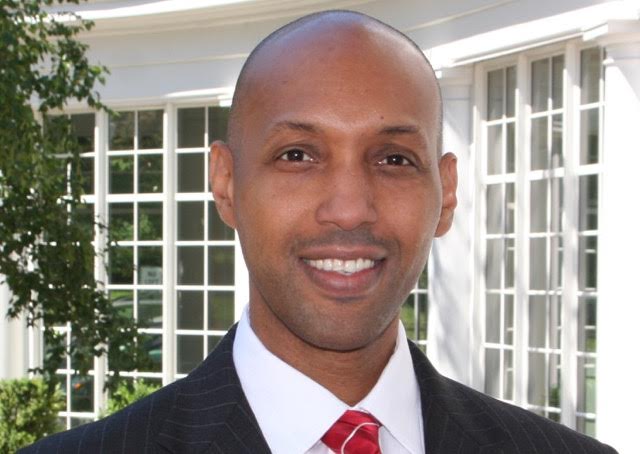 "I am so thankful for the opportunity Pride Academy Charter School has given me to impact my community and support the development of future leaders."
Special Honoree
Robert Mitchell
Founding Board Member and Board President for 8 years
Pride Academy Charter School will be recognizing THE LEGENDS that have supported our scholars and missions over the years.
Novartis Pharmaceuticals
Jerricho and Mercedes Cotcchery and the Cotchery Foundation
Karson Foods
Michael Tan of Accent Printing Solutions
BE A LEGEND! LEAVE A LEGACY!
Support Pride Academy Charter School's programs and continued success by purchasing and advertisement in the 10th Anniversary Celebration Program Book.
Click Here to Purchase an advertisement!
Join our Premier Sponsor, Novartis Pharmaceuticals, in supporting this event and Pride Academy
Click Here to become a Sponsor
Join our gala by getting tickets